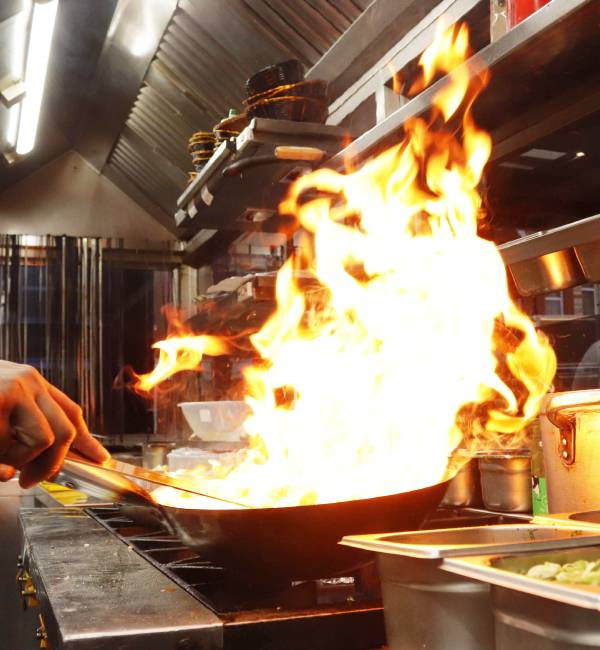 Founded in 2003, Punjabi kitchen is a family run business specialising in Punjabi cuisine from northern India. Punjabi Kitchen is committed to bringing the best of punjabi cuisine with delectable dishes from our live kitchen.
We offer the best of Indian food from expert chefs creating mouth watering dishes. The food is prepared in a modern contemporary environment and is always hot and fresh.
We serve vegetarian and non-vegetarian dishes from our live kitchen. The dishes are cooked fresh and will always be served hot at the table. So each and every dish that is served to you reflects intricate insight into details prepared with expertise and care. We realise that you must be able to taste the best of Punjabi cuisine, which will only exceed your expectations at our kitchen.
The quality dishes that we present are mixed with the authenticity of the past and freshness of the present. The culmination of taste and variety from the land of Punjab is what we try to bring to our cuisine.
The preparation that comes from our Punjabi kitchen will surely leave you licking your fingers and you will come back again in a wink.
If you have any questions then please Call us on 0208 578 7621 or 0208 813 1105, For all enquiries please email:info@punjabikitchens.co.uk, we look forward to hearing from you.