WELCOME TO PUNJABI KITCHEN
In fine Punjabi food we believe. A taste of personality, aroma and passion.
Let us blend, let us create what only happens in a true Punjabi kitchen.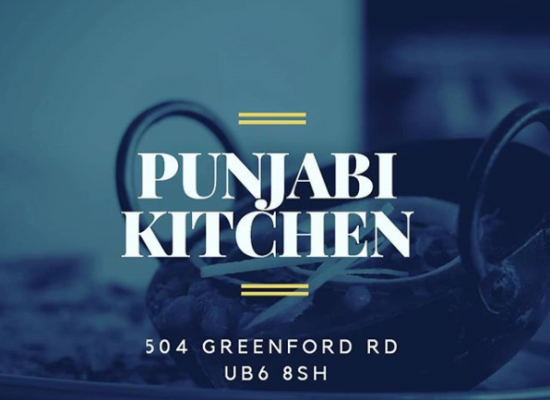 ABOUT US
Founded in 2003, Punjabi kitchen is a family run business specialising in Punjabi cuisine from northern India. Punjabi Kitchen is committed to bringing the best of punjabi cuisine with delectable dishes from our live kitchen.
We offer the best of Indian food from expert chefs creating mouth watering dishes. The food is prepared in a modern contemporary environment and is always hot and fresh.
WHAT OUR CUSTOMERS SAY…

Good quality Indian food straight out of the tandoori. Good for takeaways and dine in. Staff are friendly and helpful if you have any questions about the menu.

ANDREW ROCKELL

Good good India food choice, nice spices & flavour. But, I ordered lamb tikka that was very chewy, salad didn't look that great and had chicken tikka chicken was tender. No parking structure and Service is not bad

AJ SINGH

Been coming to this restaurant for years, it's so friendly, and always enjoy the freshly prepared food. The owner is a lovely person, who always makes sure the customers are happy.always bring my friends to, and they love it.

SHARON LOHIA

Amazing food! The best indian cuisine I have ever had! Great dishes which range from mild to spicy and very flavourful in both spice levels. You can see your food being made as well as the kitchen is out front which always puts my mind at ease. Excellent prices and helpful staff. Would absolutely go again.

ASHEA OREHA